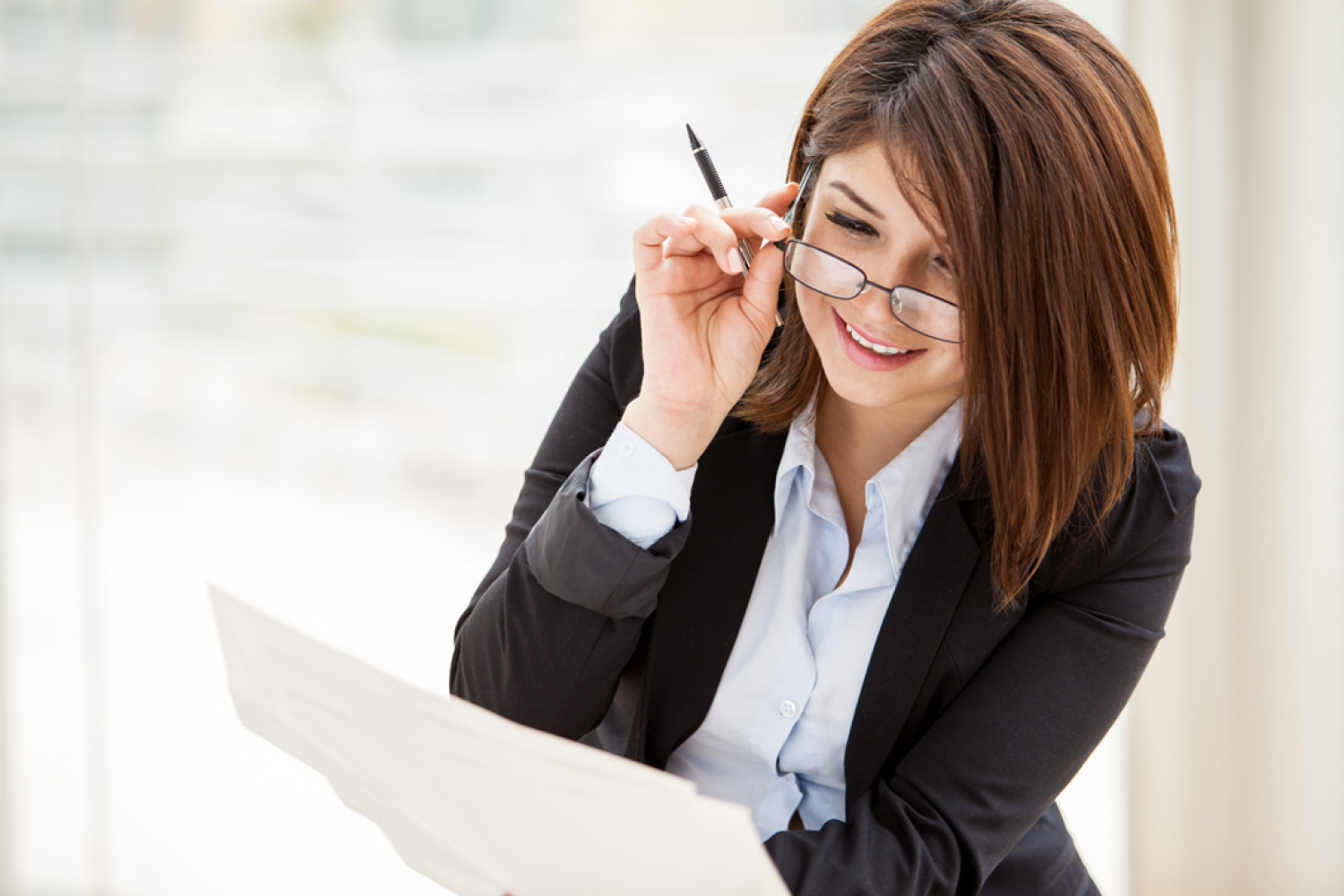 "Thank you so much for sending us such good, hard-working, qualified candidates!

From finding us production workers to office personnel, all of the recruiters at PMC have been professional, friendly and very helpful.

It has been a pleasure doing business with PMC!"
RENEE
HR Manager
Owosso, MI
I came to PMC in desperate need of a career change, but not sure where to go. I initially applied for an internal position with the company and from our interview they continued looking for other potential placements for me. They presented an opportunity to me that I was a bit hesitant of, but turned out to be a perfect career opportunity for me. Not only did I obtain a permanent position within my company, I've been promoted three times within the last 1.5 years. As the Operations Manager of my company, I am heavily involved in recruiting great employees and utilize PMC to help obtain said employees. As a company we have now permanently hired two internal employees as well as one field staff employee thanks to PMC. I'm so grateful for the doors PMC opened for me, and I look forward to the continued growth of my company with help from the great candidates PMC sends our way.
"PMC is very easy to work with and get started finding great opportunities with good companies! I highly recommend their services!"
"Wonderful staff, great work ethic, and very efficient. I gave them a few broad criteria and they managed to find me my dream job as an internship so that I could finish my degree.

I highly recommend you contact them if you have been struggling to find a job or internship for your schooling needs."
"I WILL FOREVER BE GRATEFUL TO YOU... THIS PLACE IS TRULY AMAZING AND I HAVE ALREADY MET A LOT OF VERY KIND AND FUN PEOPLE. THE SUPPORT I HAVE BEEN GIVEN AND THE PLAN THEY HAVE IN PLACE FOR ME IS BEYOND BELIEF!

I WANT YOU TO KNOW THAT I WILL FOREVER BE GRATEFUL FOR WHAT YOU HAVE DONE... NOT ONLY REACHING OUT TO ME, BUT FOR ALSO HAVING THE CONFIDENCE IN ME WHEN I HAD VERY LITTLE. YOU TRULY CHANGED MY LIFE."